Phone Actress® combines
great fun with
great income.
All you need is a phone and a great personality
Get started quickly and easily, FREE to apply
Make money in the comfort of your home
Phone Actress®
Our short story
Phone Actress® lets you make money while having fun in the comfort of your own home. If you are over 18 and have a telephone with an unlimited long distance calling plan, then you are ready for a phone sex job* with Phone Actress®. You'll be amazed at how quickly you can make money, just by talking on the phone when you want.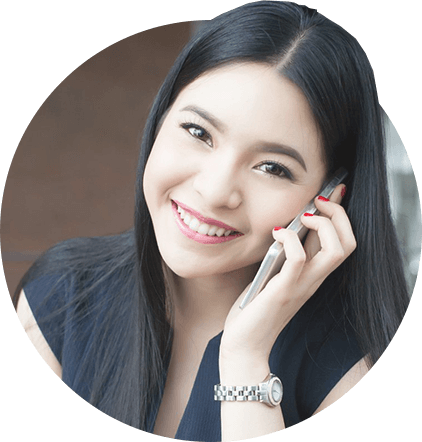 Phone Sex Jobs*
Work when you want for the ultimate in lifestyle convenience! Our phone entertainers enjoy steaming hot conversations and phone sex with fun and interesting clientele at highly competitive rates. Learn more about our requirements and see if our phone sex jobs* at Phone Actress® are right for you. Interested in getting started?
Working with us has plenty of great advantages such as…
Rates that turn talk time into cash fast
Work when you want, to fit your schedule
On-time biweekly payments
Track your call time progress as you go
Meet fun and interesting people
Completely safe and anonymous, no fee to sign up
Ranked in top sexy jobs* in America!
TESTIMONIALS
Join the success stories!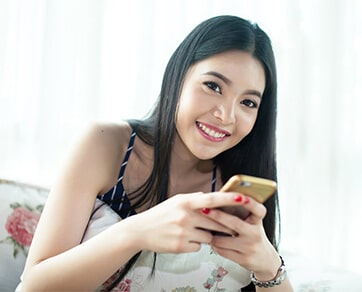 Shannon Thomas, Utah
I have a great time each and every time, talking with new people, all while making great money. I'm truly happy with the whole Phone Actress® experience and recommend it to anyone.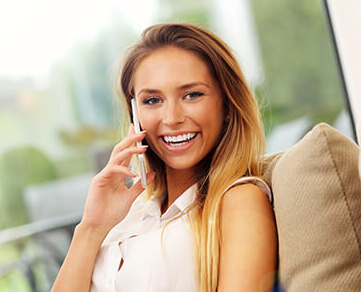 Jasmine Witt, Washington
Within the first week that my business contracted with this company I was making more money than in my retail job, and it was a lot more fun! I even got some of my friends to start and now they're loving it.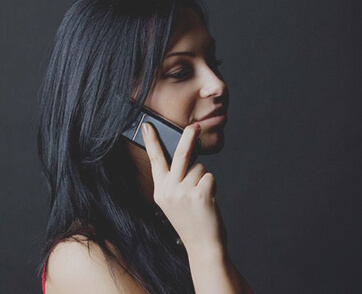 Ina Marcel, Atlanta
I always joked "talking on the phone was my specialty". Little did I know it would turn out to really be my specialty. And my business has the deposits to prove it each month! It's amazing!
* Participants in the Phone Actress® program are not employees. Being part of the Phone Actress® team consists of operating an independent business where the individual chooses how much or how little they work, where they work and what hours are worked. Operating as an independent business, participants are contractors. All that is needed is a phone (ideally with an unlimited Long Distance package) and a whole bunch of charm.