Phone Actress® offers women with a great personality AND their own business*, an opportunity to make great money from the comfort of their own home. Our platform is safe, completely anonymous and incredibly convenient.
When your business* contracts with us, you are your own boss and dictate when and for how long you want to work, making it perfect to fit into tight schedules or a great way to turn lots of free time into income!
* See the FAQ Page for definition of business.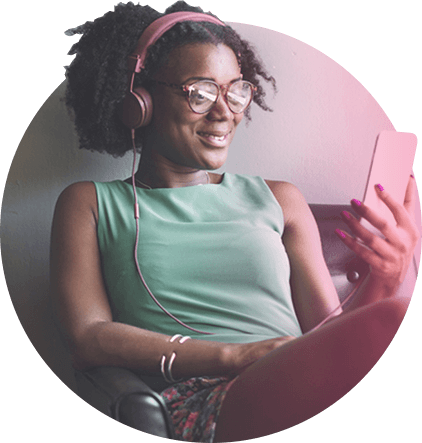 Our friendly representatives ensure that your experience with us is enjoyable and rewarding. So learn more about what Phone Actress® has to offer, if you are interested!