We are looking for women with great personalities and an interest in stimulating conversation for our phone sex services. You will get to talk one on one with our clientele about intimate and exciting subject matters.
Phone Actress® works by providing your business with a system access number to dial in at the times you wish to work. You may work as much or as little as you would like, to suit your schedule. You will then be connected live with people from across America.
Your business is paid on a calculation of the amount of time you spend in Live Chat combined with the number of chat messages and paid customer conversions. The more customers that convert from free to paid members the more your business earns!
The earning potential is almost unlimited. Even better, when "your converted customer"** re-orders in the future, your business earns a percentage of the re-order. As part of the Phone Actress® team, you could be making money even while you are off the line!
** Your Converted Customer means: when you're chatting to a free caller and they convert to a paid member we consider that Member to be your converted customer, in the sense that they became a member as a direct result of messaging with you, trying to chat with you or listening to one of your recorded stories.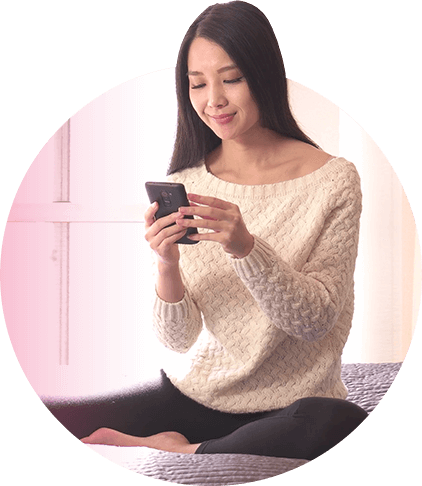 Requirements
You must have a business (this can be a Sole Proprietorship, Limited Liability Company or Corporation) see FAQ for more info on this
You must be a legal resident of the United States of America
Must be able to provide current, valid ID such as driver's license or passport
Must have an "unlimited" long distance calling plan, as you will be required to call into our system to perform calls
Due to the explicit and graphic content of the conversations you may partake in, you must be at least 18 years of age or older to participate
Your business must have an EIN (see FAQ)
Phone Actress®
Payment Information
We are pleased to offer highly competitive rates for the businesses we contract with.
The amount your business can earn depends on a number of factors, and will be determined upon how much effort you put forth and how skilled you are.
If you have any questions, please email us at info@phone-actress.com.